I thought I'd drop you a line to say that my work was selected for one of the satellite exhibitions in this year's Venice Biennale … it was an honour to have been selected, and I don't think it would have happened without the MERZ residency at the beginning of the year. So thank you again for the opportunity.

JASON MARACANI https://vimeo.com/346702057
artist from New York, stayed June-July 2019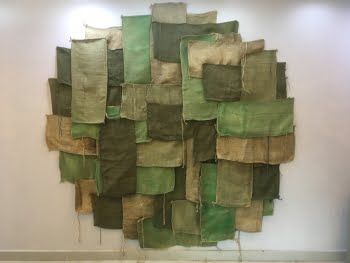 My time at MERZ was equally peaceful and productive. The facilities, town and landscape lent themselves to a restful experience, in perfect contrast to daily life in NYC. The staff were supportive in my ventures and warm in greeting me into the community. They helped supply art materials, tools and promotional material that I will continue to use after my time here. It is a great space to regenerate, create and present artistic work.
CAT ROBERTSON https://vimeo.com/364641521
artist from London and recent graduate of the RCA, stayed July-September 2019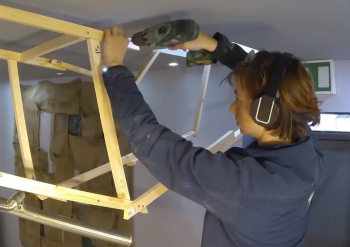 "We're just too quick to throw things away. That's what's interesting about what you are doing here, repurposing these buildings … Fantastic community spirit!"