SANQUHAR CULTURAL QUARTER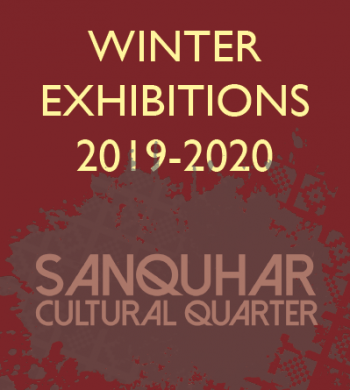 ANDY McDOWALL

VENUE: MERZ
OPENING Friday 20th December :
6.00pm
Andy McDowall : 40 years behind the lens
VENUE : MERZ Queens Road Sanquhar Opening 6:00pm Friday 20th December then between 1:00pm and 3:00pm 21st-23rd, 27th-29th and 2nd-4th January
I have been capturing images of people and places within our community for a number of years now, and it has been a great pleasure to be a small part of so many lives.
Helping the community to preserve memories is something that has brought great joy to my life and I want to share that joy with all of you.
I invite everyone to come and see a collection of these memories and take a wee look at some of the moments I've been fortunate enough to capture.
You never know, you might find out I was there for one of yours.
AMY MARLETTA & DENISE ZYGADLO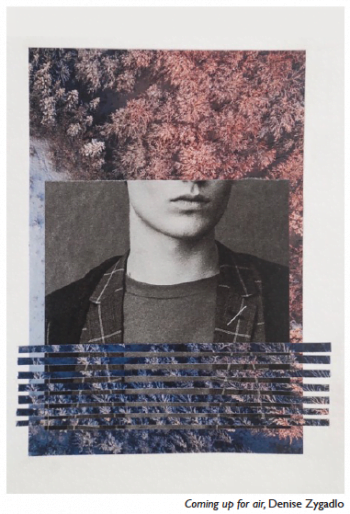 VENUE: Museum of Model Art
OPENING Saturday 21st December : 6.00pm Amy Marletta & Denise Zygadlo : As the moon sees it
VENUE : Museum of Model Art St Mary's St Opening 6:00pm Saturday 21st December, then into New Year by appointment 07906692506
Amy and Denise are both artists living just outside Dumfries. Amy has been based there for about 4 years and completed her MFA at Glasgow School of art in 2010. Denise originally trained in textile design and worked in studios in London before moving to Dumfries in 1980, bringing up a family of four with husband Mark and working as an artist again from the 90's onwards.
The work at the Museum of Model Art forms their third collaborative project and sees Amy and Denise exhibiting current collage works alongside the Hannah Höch art-house project, an installation celebrating the collages of Hannah Höch, the sole female member of the Dada group in Berlin in the 1930's.